Automotive Service & Sales Job Openings
in Grand Rapids, MI
Join our Fox Family! See all of our open positions that we currently have below and apply today.
PUT YOUR CAREER IN GEAR
Looking to accelerate your career? We're growing and looking for talented individuals to join our Fox family. 
Much like a car or truck, every individual component needs to be working together to ensure the success of the entire machine. The idea is the same h
ere at 
Fox Subaru Grand Rapids
; it takes people from all departments working together to create and maintain a successful dealership. 
If you're ready to put your career in gear, APPLY NOW!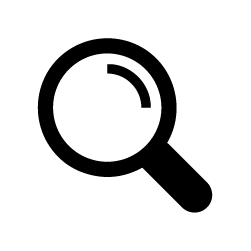 FIND A POSITION
Filter through the jobs below to learn more!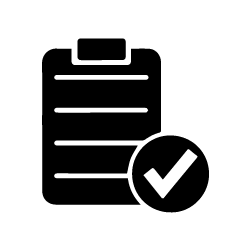 APPLY TODAY
Submit your application online!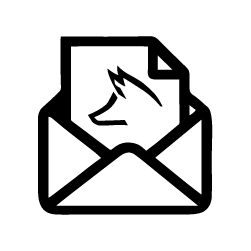 COMPLETE A SURVEY
Keep an eye on your email inbox after applying!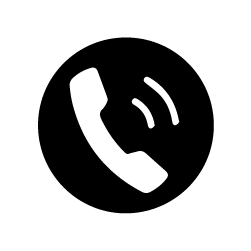 HEAR FROM US
We'll reach out if we see a potential fit!
HOW TO APPLY
Click on the job you're interested in, click "Apply Now", and fill out the application. Once you submit your application, we'll email you a survey. Please fill this out to complete the application process. We'll reach out to schedule an interview if your qualifications align with our requirements and we believe there's a potential for a good fit!
Paid Vacation, PTO and Holidays
401K with Employer Match
Short-term & Long-term Disability
Accident Insurance
Wellbeing Program
Medical, Dental & Vision

Group Life Insurance (Company Paid)
Supplemental Life Insurance

Employee Discounts
Growth & Development Opportunities
As a Top 150 Dealer Group, we are dedicated to bringing both our employees and customers only the best experience. The vision of Fox Motors is working together moving people throughout life and our primary focus as a Fox Family is finding ways to give back to our employees, community, and customers as a team. We have a passion to see our team develop and grow with Fox University that provides development programs for sales, technicians, and management. Put your career in gear at Fox Motors and apply today!

---
Work in Auto Service and Sales with Fox Subaru in Grand Rapids
If you're looking for career advancement, or a new career path, Fox Motors could be the place for you. The Fox family is one that places employee needs and desire for growth at the forefront as we look to add to our fun and enthusiastic team. At Fox Subaru in Grand Rapids, we have current openings that we encourage all those who feel they're a fit for our team to check out and apply!
Why Work at Fox Subaru?
If you enjoy working in the automotive space, be it a service technician, parts specialist, or in sales, there's opportunity for you here. Not only are you able to work with an exciting car brand like Subaru which is appealing to all types of drivers, but you get to work with a team that strives to provide a quality experience for other employees in addition to the customer. There's also benefits as you'll find we provide insurance options, along with vacation, personal time, holidays, and a 401k plan among many other perks to being a member of our team in the Fox family. We're also a large dealership group employing over 1,700 people across multiple stores not only locally in Grand Rapids, but across multiple states. We might have a big feel, but we make sure to keep our values aimed at providing you with a positive work experience.
Apply for One of Our Career Opportunities Today
You can take a look at current list of openings here at our dealership, which services Grand Rapids but also Lowell and Zeeland. It's easy to apply online and if you're a match for us we'll get in touch with you and set up a time to discuss positions in greater detail!