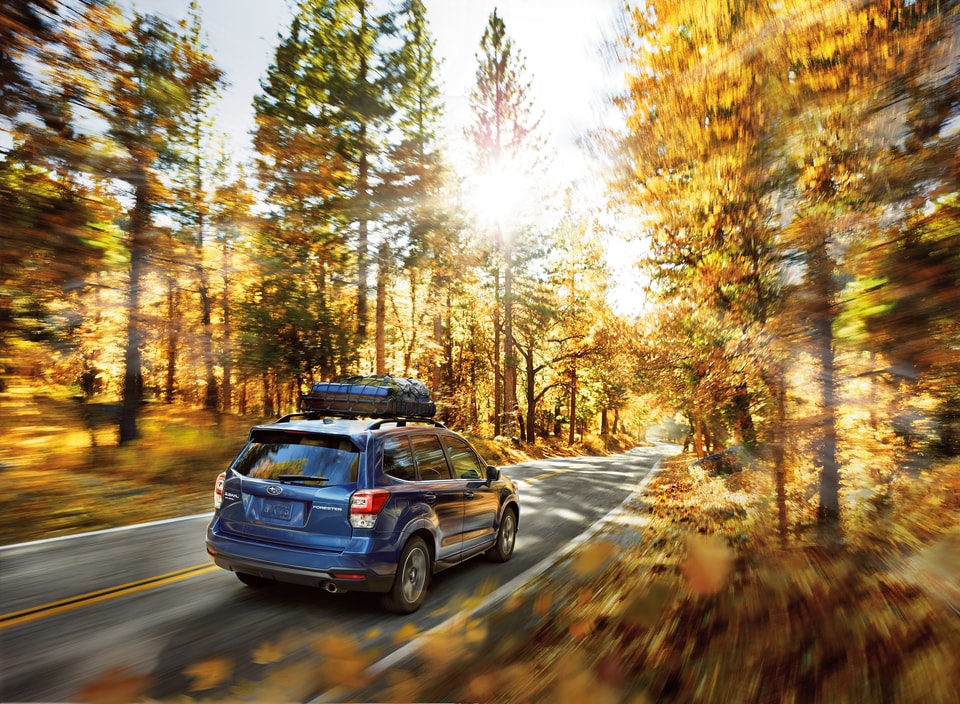 ?
We're making room for 2019 Subaru models, and that means we can pass on exciting savings to you on our remaining 2018 Subaru inventory! Saving money is easy, especially when you consider how affordable a new Subaru already is. You can get a 2018 Subaru Outback, Forester, Crosstrek, or even the sporty WRX in Grand Rapids for less during our 2018 Models Must Go savings event!
2018 Models Must Go!
Take the 2018 Subaru Forester, for example. We have in-stock models like the 2018 Subaru Forester 2.5i Premium and 2.5i Touring all with deep discounts and savings opportunities so you can enjoy the brand-new Subaru you want in Rockford, without having to spend a fortune. With savings like these, it's easy to get the family SUV you want, while leaving the extra cash you need each month, especially around the holidays in Belmont.
Why shop now? We're clearing out our inventory and offering savings that are sure to meet your family's budget and lifestyle needs. Savings offers like this won't last long so contact our sales team to find out how you can get the 2018 Subaru you want, right here in Grand Rapids. Our team has the knowledge, experience, and expertise to make sure you get the Subaru you've been dreaming of for an even dreamier price in the Grandville area.