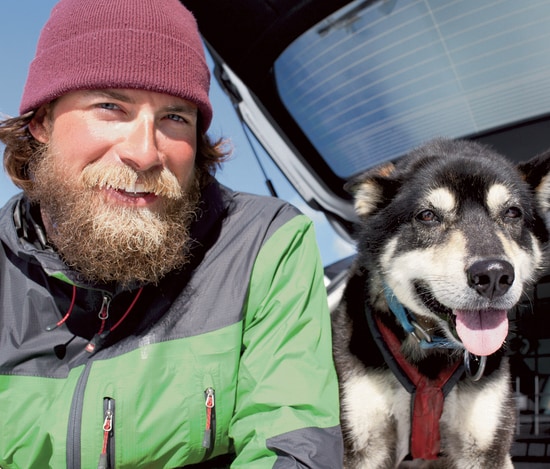 The Subaru Crosstrek is the Dog-Lovers SUV!
When you're looking for the perfect vehicle for your next adventure with your four-legged family member, the 2019 Subaru Crosstrek is a perfect choice. The Subaru Crosstrek comes standard with symmetrical all-wheel drive so you can go further off-road on your next camping trip, a weekend hike, or just heading to the dog park, the Subaru Crosstrek will get you there in comfort and style.
Surprisingly, the Crosstrek is also one of the most efficient members of the compact SUV class, and that's with symmetrical all-wheel drive.
Read More