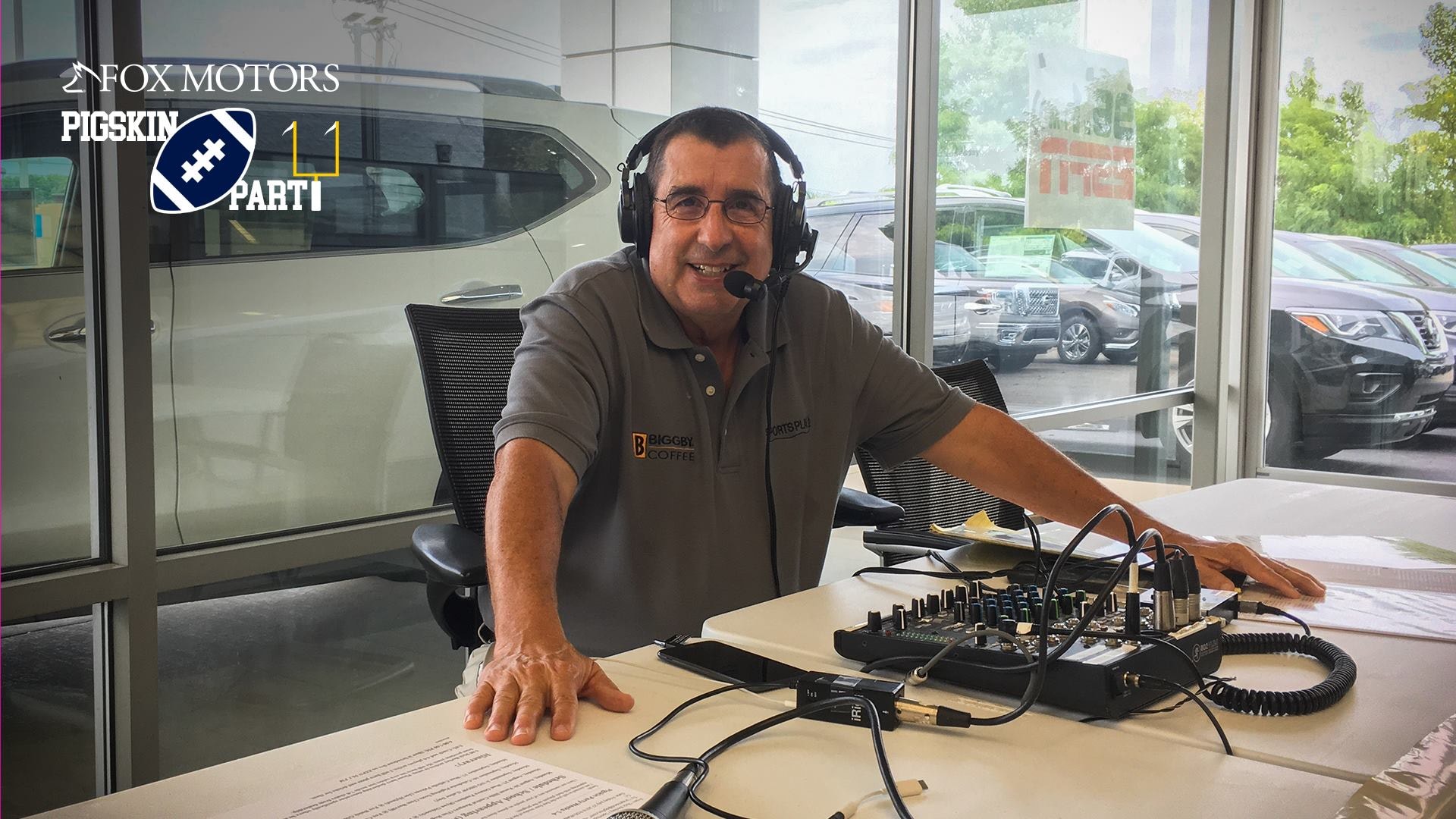 Join us at Fox Subaru for a live broadcast from Rick Berkey and ESPN 96.1 along with members from the Forest Hill Central Rangers coaching staff & football team tonight from 6-7 pm!

Can't make it? Tune your radio to 96.1 or head to espn961.com for a live stream of the broadcast.

RSVP on our Facebook event by clicking here.