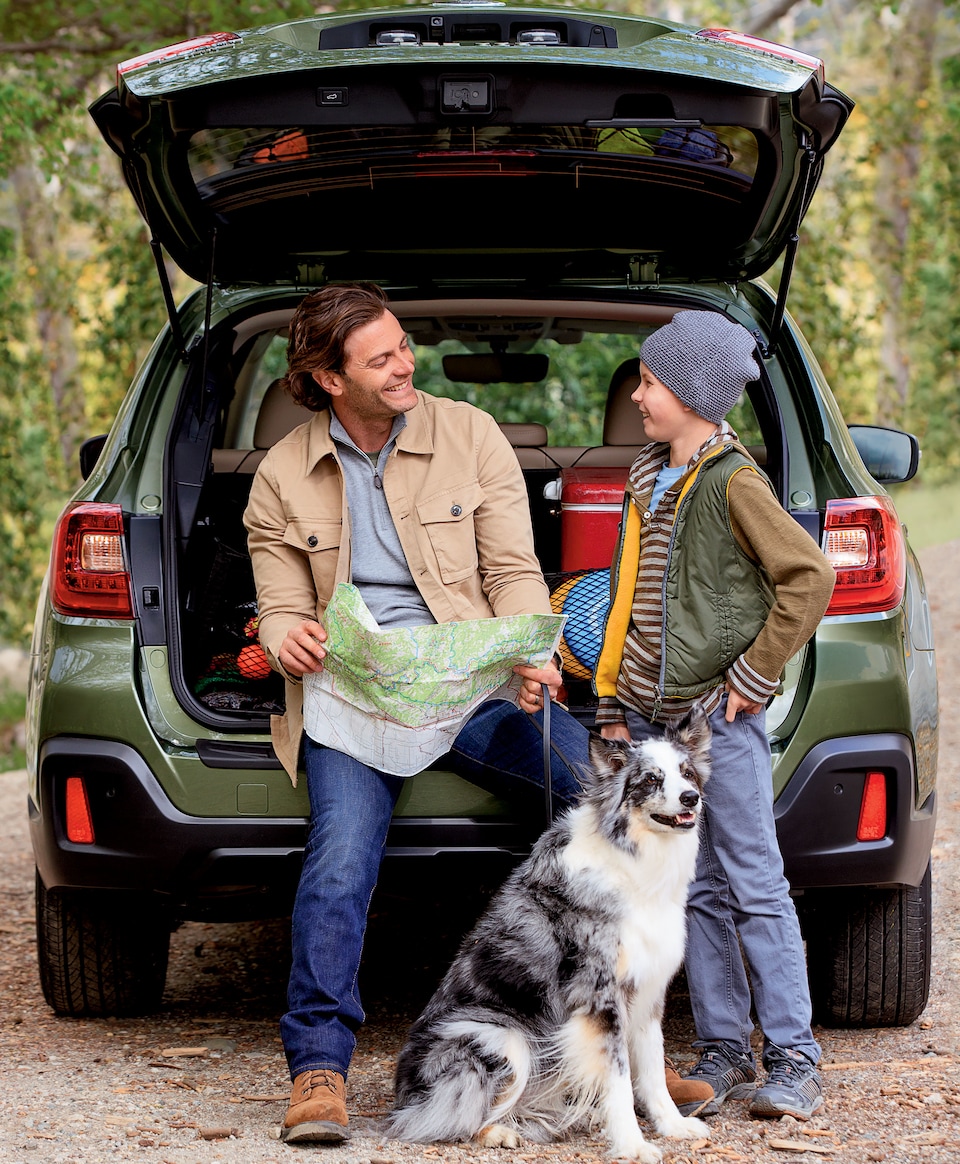 Fox Subaru Community Involvement
Here at Fox Motors, we love being a part of the Grand Rapids community. We take pride in not only working in the area but living here too! That's why we make a point to support our favorite local charities and organizations. To celebrate the Subaru Loves Pets month during October, we're collecting items for the Humane Society of West Michigan all month long! The Humane Society of West Michigan is a 100% donor-funded 501(c)3 non-profit that promotes the humane treatment and responsible care of animals in West Michigan through education, example, placement, and protection.
Simply come by our Grand Rapids showroom to drop off new pet supplies and at the end of the month we will deliver all the items to our friends at the Humane Society of West Michigan. You can bring things like:
New toys
Clean bedding including sheets and towels
Crates and carriers
Kongs and busy toys
Leashes, collars, coats, and more
We also sponsored the 7th Annual Bark in the Dark even that took place on October 5th. All proceeds from that event went straight to the Humane Society of West Michigan. We are so proud to support this event and see how much we can help the animals in need here in the Belmont area.
Subaru Loves Pets
It's easy to love your Subaru, especially when you have four-legged family members. Thanks to modern technology and ample safety features, you'll drive with confidence with your precious cargo on board. Plus, this year the 2019 Subaru Crosstrek has been named a top SUV for dog lovers by Autotrader!
Visit us here at Fox Subaru in Grand Rapids to bring donations to help local shelter animals find their forever homes and check out the new inventory of Subaru models we have in stock! We can also help you pick out a few dog-friendly accessories to upgrade your current Subaru to the ultimate Dog Machine.