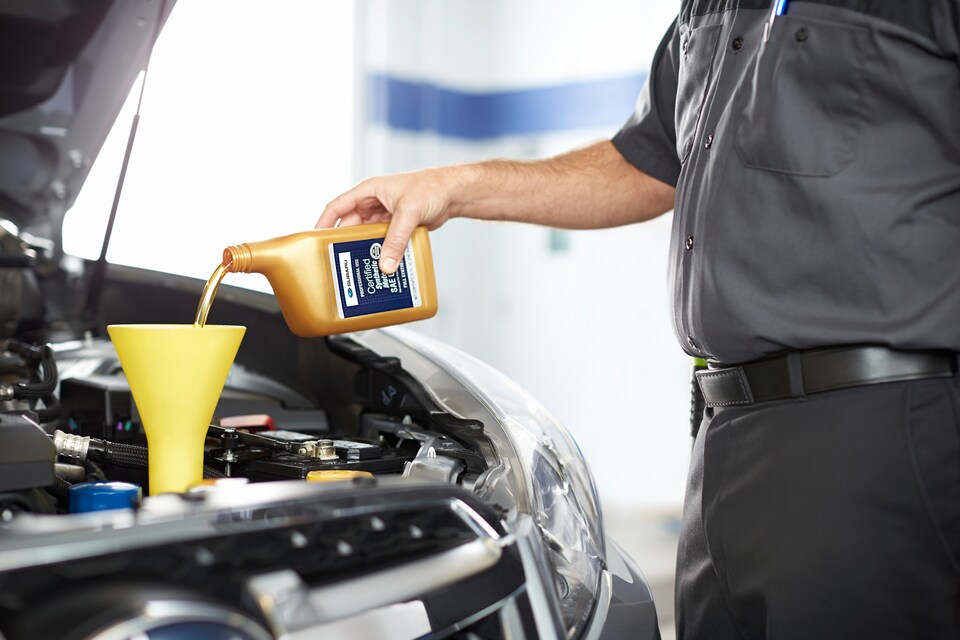 Easily Schedule Your Service Appointment
Now that winter is in full gear it's the right time to get ahead of your maintenance for this year in Belmont. Your Subaru is built to last, but that doesn't mean you can skip your routine maintenance or service appointments. Winter can be rough in Michigan, so that's why our service center is here to make sure you get the maintenance your Subaru needs, quickly and affordably.

Routine Maintenance
We know how important your Subaru is to your family and daily life in Grandville, so the last thing you want is to have your Subaru in the shop for an extended period of time. For your quick and easy maintenance needs, our Subaru Express Service is the place for you. With Subaru Express Service you don't have to schedule an appointment for your quick service needs like oil changes and tire rotations so you can get in and out quickly and easily.

By taking care of your maintenance early you can avoid many problems down the road in Rockford. We can even set you up with a routine maintenance schedule, so you can take care of your Subaru and make sure you prevent major repairs down the line in Grand Rapids. You'll love how easy it is to work with our expertly trained technicians, and thanks to our use of only the best genuine Subaru parts you'll have peace of mind when you leave our shop.

Don't wait to give our Service Center a call and get ahead of your 2019 Subaru maintenance here in Grand Rapids