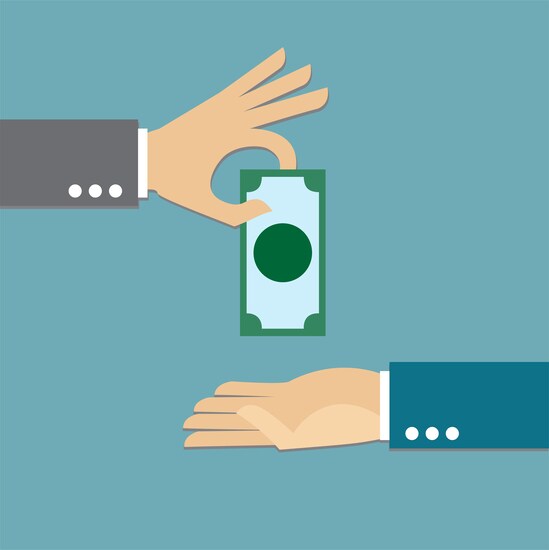 ?
Get a Cash Offer for Your Vehicle!
If you're looking to part with your current car, truck, or SUV here in the Belmont area, then you should check out our Fox Cash Offer program! We'll make it easy for you to sell your current vehicle, whether it's a Subaru or not, so you can easily get the most for your money.
It Takes Just 15 Minutes!
The process is simple to sell your car to us with our Fox Cash Offer program, so don't wait to schedule your appraisal today here in Grand Rapids. There are a few options available to you, including filling out our online appraisal form, scheduling an in-person appraisal with our team, or just stopping by our showroom during regular business hours in Charlevoix.
Once you're ready to see your cash offer, our Appraisal Manager will complete a road test and inspection to evaluate your vehicle. We take the inspection and road test and combine it with current market conditions, title, and more to give you the best price for your vehicle. You'll be confident that you're getting the fair market value of your vehicle when you decide to sell to us!
Our team will make sure that you get the price you need for your vehicle that you're looking to sell, whether it's from Chevy or another brand! Don't wait to take advantage of this exciting program, so you can get the most for your money, without having to shop around.